"When the Waters Run Dry" – from The Rev. Kaji Douša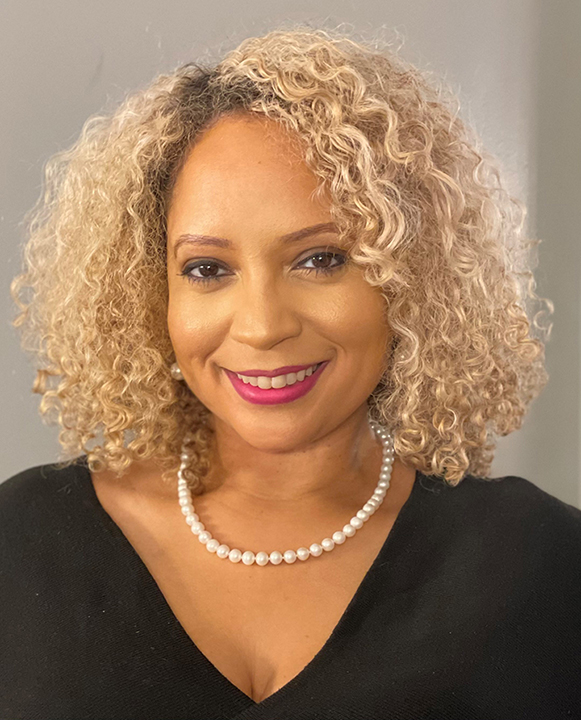 Dearly Beloved,
Last week, we explored what it means to immerse ourselves in God's love as we enter the baptismal waters.
This week, I plan to preach about what happens when the waters run dry. In preparation and prayer, I encourage you to ask: what do I do when my waters run dry?
I cannot wait to see you in worship!
Love,
Pastor Kaji
Scripture: John 7:37-43 (Year W)
37 On the last, the great day, of the festival of Booths, Jesus stood and cried out, saying, "If anyone thirsts, woman or man, come to me and drink. 38 The one who believes in me, as the scripture has said, 'From their belly shall flow rivers of living water.' " 39 Now he said this about the Spirit, which believers in him were to receive; for as yet there was no Spirit, because Jesus was not yet glorified.
40 When the crowd heard these words, some said, "This is truly the prophet." 41 Others said, "This is the Messiah." But some said, "Indeed, the Messiah does not come from Galilee, true? 42 Does not the scripture say that the Messiah comes from the line of David and comes from Bethlehem, the village where David lived?" 43 So there was a division in the crowd because of him.