"Bloom with Pride: Love Letter" by The Rev. Stephanie Kendell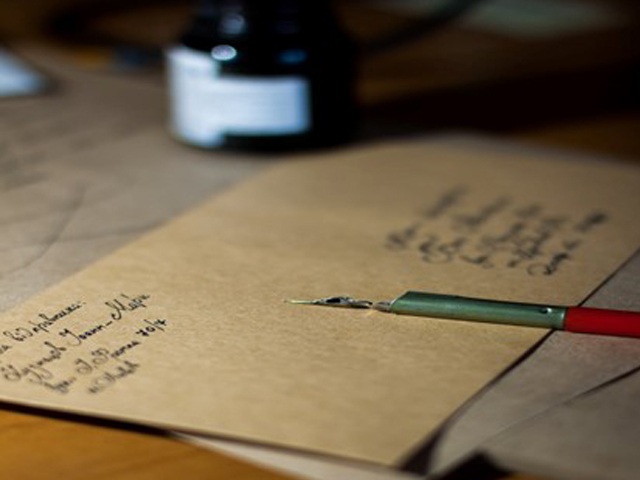 Beloved Church,
What a rainy week here in New York. I hope you have stayed dry but allowed the rain to offer the nourishment and renewal that we all deserve. But it's June and that means that we have new Bloom curriculum and this month we are Blooming with Pride! Happy Pride month, y'all. May you always know that you are loved and feel valued for your wholeness. We hope to see you this Sunday for worship and bible study and make sure you have our Bloom gatherings on your calendar as well (this month we have a game night!)
This week we are focusing on another one of Paul's letters. The church in Corinth was one that Paul was in contact with often. Calling them into faith and teaching them to be the Disciples that God calls each of us to be. Though in this portion of the letter he uses the metaphor of letters of recommendation to describe the work of Discipleship. As we read this week's scripture together, I invite you to think about two things. The first is, what is Paul naming as the work of disciples in this passage? The second is what metaphors do you use to talk about your call to faith? Let us bring those questions to the third chapter of Paul's second letter to the Corinthians:
Am I beginning to brag again? Or do I need letters of recommendation to you or from you, as others might? You are my letter, known and read by all, written on your hearts. Clearly you are a letter of Christ which I have delivered, a letter written not with ink, but with the Spirit of the living God; not on tablets of stone, but on tablets of flesh in the heart.
The great confidence we have before God, we have because of Christ. It is not that we are entitled of ourselves to take credit for anything. Our sole credit is from God, who made us qualified ministers of a new Covenant, a covenant not of a written Law but of Spirit. The written Law kills, but the Spirit gives life. [2 Corinthians 3:1-6 (ILB)/ 2 Corintios 3:1-6 (NVI)]
In my head I think of the call to be God's disciples like a dandelion blown into the wind, but I really like the idea that we are the letters of recommendation for Christ. It's a heavy responsibility to carry, being the walking, breathing, acting understandings of God's love of this world. I don't know that I would always be who I would pick, but that is the point, isn't it? That each of us are uniquely called and loved by God so that we may be living testaments of God's just and expansive love. Paul tells us that we need to live into this call. Not just on paper, not by obeying man made laws, but written on our hearts by the Spirit of the living God.
Friends no matter what language you use to talk about your faith or relationship to God, may you always know that you are loved by God, and may others see your life as a love letter sent to them.
Shalom Y'all,
Rev. Stephanie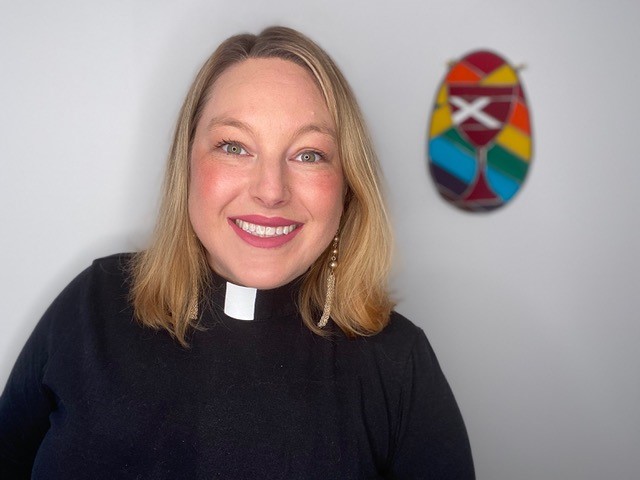 Simple Prayer: O Lord, May I be a letter of your love for generations to come. Amen.