#BeThePark: "Be Joyful" by Paul Vasile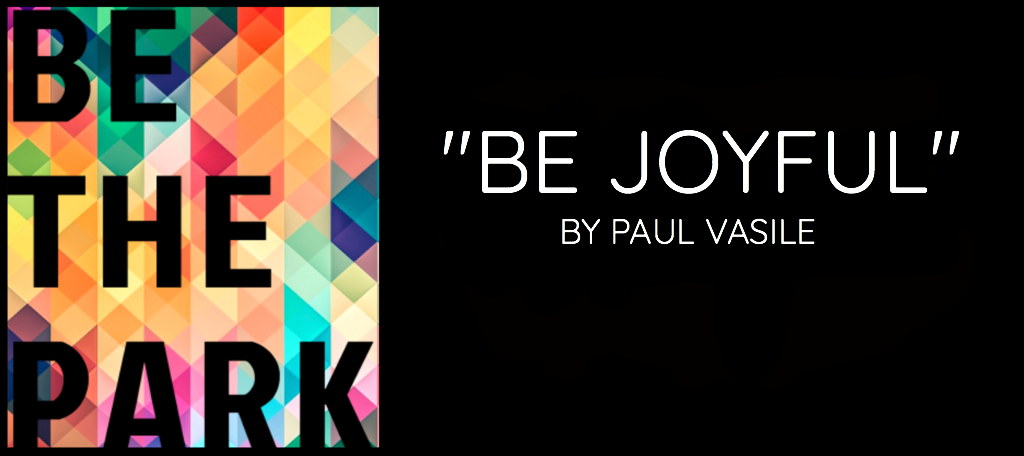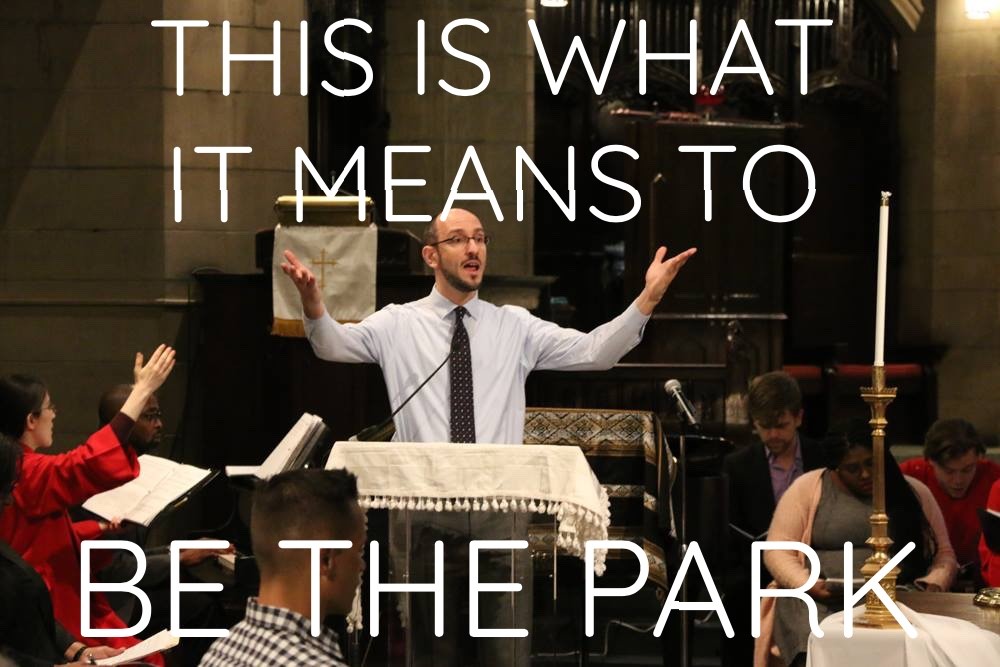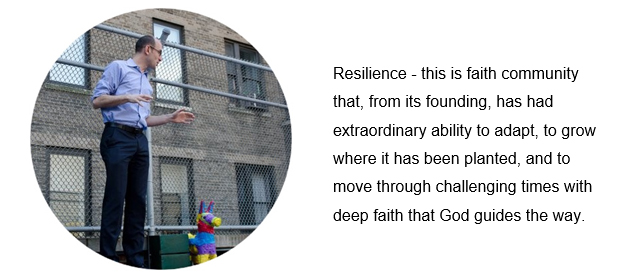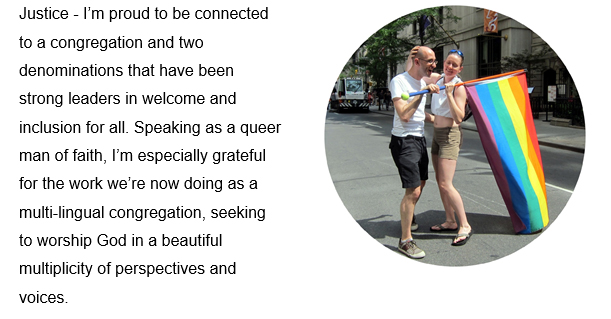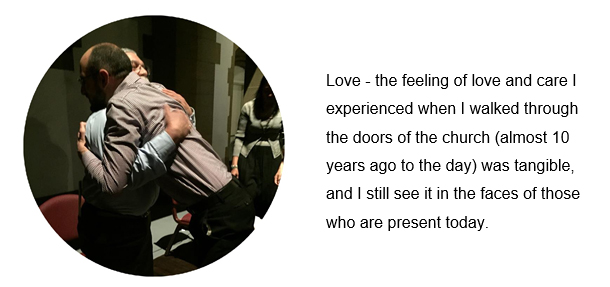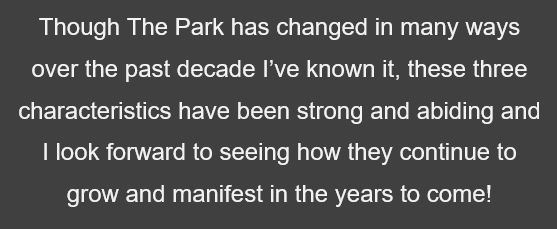 Please consider a tax-deductible donation today to connect and contribute to our ministries! 100% of your gift goes directly into our programs. 
Cuando pienso en The Park me vienen a la mente unas cuantas palabras:
Resiliencia—esta es una comunidad de fe que desde su fundación ha probado tener una gran habilidad de adaptación en todo lugar donde se ha ubicado, y de superar todos los retos con una fe profunda que sabe que Dios guía el camino.
Justicia—Siento orgullo de estar conectadx a una congregación y a dos denominaciones que son líderes eclesiales importantes que le dan la bienvenida a todxs. Como un hombre Queer de fe, sobre todo, me siento muy agradecidx por el ministerio en que incursionamos como una congregación multilingüe que procura alabar a Dios a través de la multiplicidad de voces y perspectivas.
Amor—el cariño y las atenciones que experimenté cuando entré por las puertas de la iglesia eran tangible, ya hace casi 10 años, y todavía las veo en los rostros de aquellxs que se congregan hoy.
Aunque The Park ha cambiado de muchas maneras durante la última década, estas tres características han sido distintivas y permanentes. Miro al futuro con anticipación y me siento gozoso de ser testigo de cómo estas continuarán creciendo y manifestándose en los años venideros.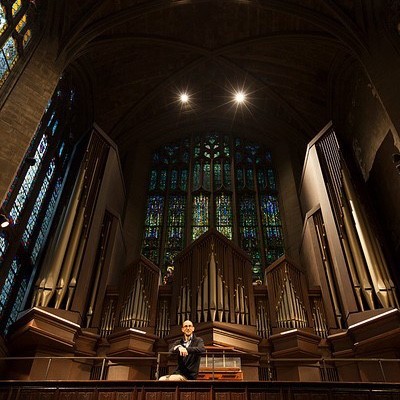 100% of your tax-deductible donation goes directly into our programs and ministries.