"With God's Help" – by The Rev. Kaji Douša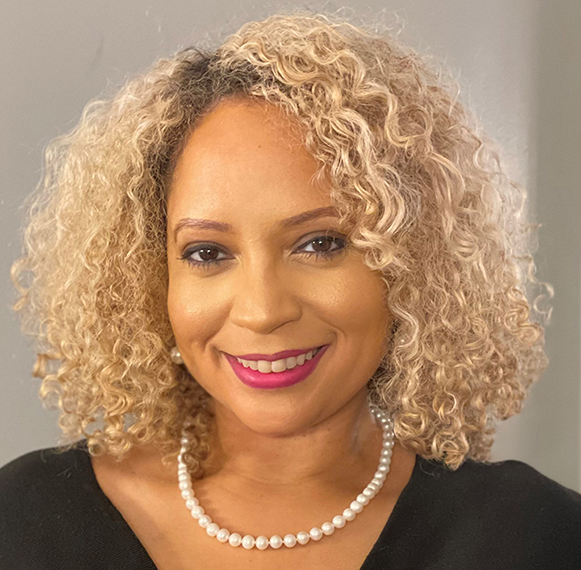 Dearly Beloved,
I want you to know that I am praying for you! Last Sunday's service was so powerful as we gathered to evoke the presence of God in our shared grief over Carl Buckland's transition to the ancestors – seeking God's guidance, wisdom and blessings. And let me tell you: the Holy Spirit was present in the Sanctuary! God is amazing. Many thanks to Rev. Stephanie for her powerful prayers, to Charles Anthony Bryant for his worship leadership, and to all of you for your presence and support. If you haven't already seen it, please do 
watch online
.This week we turn our careful attention and prayers to Carl's family and everyone who mourns this tremendous loss. On Thursday, we will celebrate his life and commend him to God. On Friday, we will have a final viewing and bury his body in sure and certain hope of the resurrection. Further details on both services is included below. We are already hearing news of so many who will join us both in person and online from around the world. Rev. Stephanie will deliver the eulogy, Pastor Emeritus Jackson will offer words of encouragement, and we all will pray fervently. We hope that you can join us at the church or online (through our regular channels) for this homegoing celebration.
For this Sunday's worship, I will be back in the pulpit one more time before taking the time for full-time trial preparation. We have pulled our text from Carl's service and will focus on the beautiful proclamation Paul makes about Christ having victory over death. I'll be asking the central question: what is victory? And what does it mean to us?
I'll close by sharing this: in my sermon Sunday, I talked about taking oaths and being true to our words. This is especially present to me as I move into this season with my trial, which is beginning on Monday, August 29 at 9 am PDT in San Diego. As you know – we begin testimony taking the oath to tell the truth, the whole truth, and nothing but the truth. Which I will do. But the last phrase of this oath: so help me God – is what is getting me through this ordeal. That – and your prayers. And the intervention of the ancestors! Please pray for my legal team, for the community members who will be in court with us, for the judge who will make the decisions in this court, for the staff, for the opposing attorneys from the Department of Justice, for the witnesses who have to square their actions with their faith, for everyone. It is heavy and it is hard, but the whole purpose is to bring light to injustice and to make it stop as best we can. And we will only do this with careful preparation and, most importantly, the help of God!
To that end, my next few weeks after we send Carl home will be focused on trial preparation – mentally, physically, and especially, spiritually. I can't even begin to share how grateful I am to Rev. Stephanie and church leadership for the ways you are stepping up and in to allow my focus to be there in this season of trial. I'll be back in the pulpit the first Sunday of October.
Thank you, church, for who you are and whose you are. You amaze and inspire me every day.
Pax Christi,
Pastor Kaji
Scripture: 1 Corinthians 15:50-58
50 Put another way, sisters and brothers, I declare to you that flesh and blood cannot inherit the kindom of God. Neither can the perishable inherit what is imperishable. 51 I will share with you a mystery: we are not all going to die, but we will be changed. 52 It will be instantaneous, in the twinkling of an eye—when the last trumpet sounds. It will sound, and the dead will be raised, imperishable, and we will be changed, too. 53 For our present perishable nature must put on imperishability, and our mortal nature must put on immortality.
54 When this perishable nature has put on imperishability, and when this mortal body has put on immortality, then the words of scripture will come true: 55 "Death is swallowed up in victory. Death, where is your victory? Death, where is your sting?" 56 Now the sting of death is sin, and sin gets its power from the Law—57 but thank God for giving us the victory through our Savior Jesus Christ!
58 Be steadfast and persevering, my beloved sisters and brothers, fully engaged in the work of Jesus. You know that your toil is not in vain when it is done in Christ.