This Sunday's Guest Pastor: The Rev. Madison T. Shockley II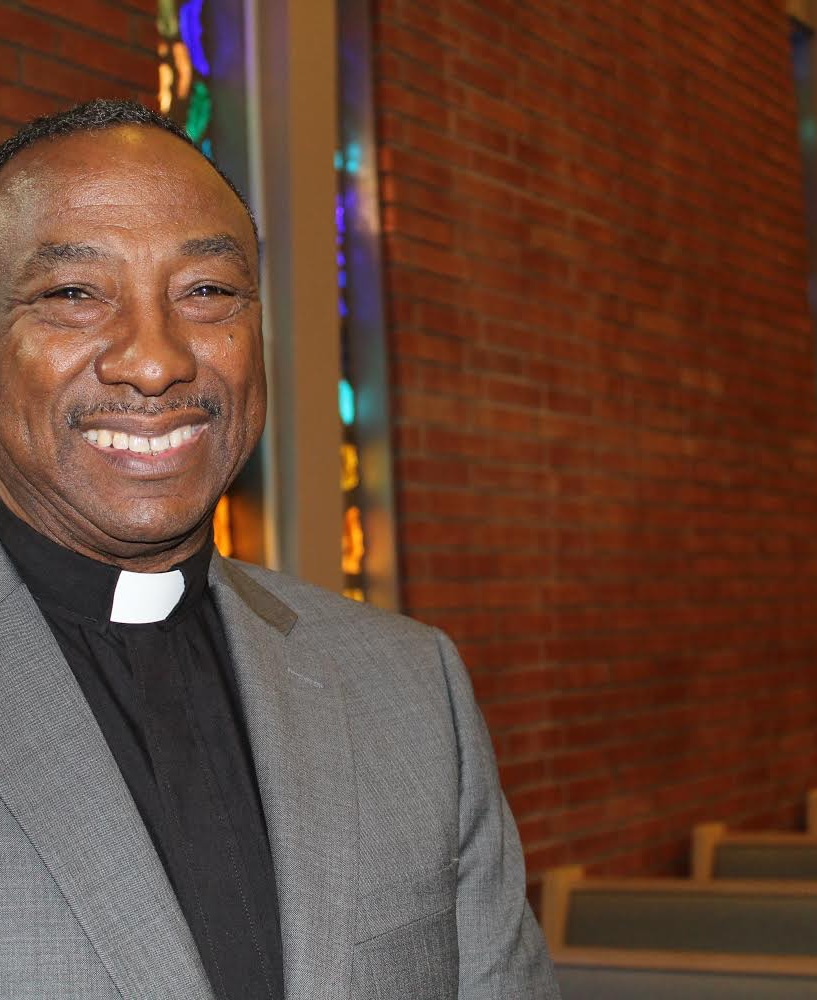 The Rev. Madison T. Shockley II is the pastor of the Pilgrim United Church of Christ in Carlsbad, CA. He brings to Pilgrim Church a wealth of experience from his work in the religious, political, non-profit, and media environments. Madison was called to Pilgrim Church in 2004.
Along with performing his pastoral duties with Pilgrim, Madison serves on the board of directors of American Civil Liberties Union (ACLU) of San Diego and Imperial Counties and the board of directors of  Compassion and Choices. He also writes commentary for various online and print outlets. To read some of Madison's articles, click here.
He holds the Master of Divinity from Union Theological Seminary in New York City and has done advanced graduate work at Claremont Graduate University in New Testament Studies. He is married to Gayle P. Shockley née Welch, and they are the parents of five adult children.