The Park's Elders issue statement on Pastor Kaji Douša's travel restrictions by US government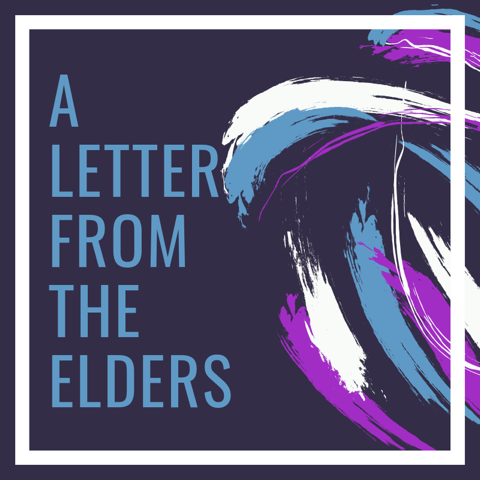 Since its founding in 1810, the congregation now known as Park Avenue Christian Church has sought to be faithful in following Christ Jesus. Therefore, public witness in the face of social injustice has been at the heart of our ministry—from opposing slavery in the 1800s to addressing hunger, poverty, sexism, homophobia, racism, and mass incarceration in more recent decades. With Church World Service we have supported legal counsel to immigrants seeking asylum in our country. In all this, we remember that Jesus himself was a refugee, an immigrant, a friend to the poor and hungry—until he was arrested, found guilty, and put to death for breaking civil and religious law.
We, the Elders of Park Avenue Christian Church, now see our own government reportedly imposing travel restrictions on our Senior Minister, the Rev. Kaji Dousa.  Her SENTRI has been confiscated, and Homeland Security Investigation (HSI) has named her on a special Operation Secure Line list. We know that she has broken no laws, and we demand that her travel freedoms be restored.  Our Pastor is a servant of God, passionate about embodying Christ's love and healing to others.
We appeal to the humanity of those following orders from current political authorities that you respond first of all to the cries for human compassion and truth.  Stop intimidating and harassing people of faith bringing comfort to women, men, and children who have risked their lives to escape violence and grinding poverty by fleeing to this country.  Civil authorities need to recognize their abuse of power when they want to deny the Church its call to act like Christ.
Instead, we call on our political leaders to investigate the source of the immigration crisis facing our nation and many other nations today.  And if our country bears any responsibility for initiating or enabling human exploitation and suffering elsewhere in the world, together let us rectify the injustice.
In the Name of Christ,
Richard Sturm and the Elders of PACC, NYC