StillSpeaking Devotional "Not HIM!" by The Rev. Kaji Douša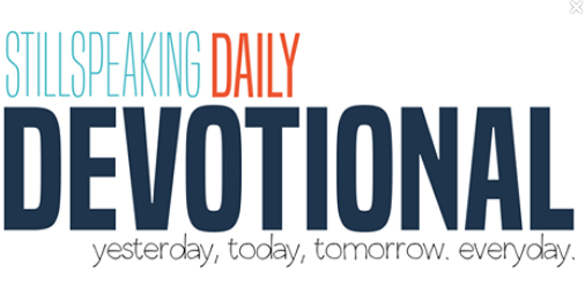 "Those who are well have no need of a physician, but those who are sick; I have come to call not the righteous but sinners." – Mark 2:17
Why would you ever talk to them?
There are lots of those folks. The writer of Mark calls them "tax collectors." I have other names for them. You do, too.
Just imagine the very worst person you can think of. The person whom, if you saw him on the street and felt a certain kind of courage that day, you'd spit at his feet, like they do in period films.
Maybe this person is someone who has done something awful to you, personally. But a better image would probably be someone who is doing something horrible to everyone around you. This is the revilement appropriately analogous to the tax collector. The guy who was part of a mechanism of financing of the state, who took a cut and squeezed everyone in his jurisdiction for every penny he could get.
You walk up to the place you know you'll find him, at the booth where he publicly carries out his lechery. Imagine how you feel as you anticipate seeing him.
Then imagine that you see Jesus. What would you expect from him?
If we accept Christ's divinity we need to allow him to embrace our enemies.
God is not just ours.
And this is good news. Mark calls them "tax collectors and sinners." We miss the point if we forget that the sinners include:
US.
Prayer
God, if we are going to get past the sins of the world, we will all need your embrace. Sigh. Amen.
The "StillSpeaking Daily Devotional" series is produced by The United Church of Christ. The original article is here http://www.ucc.org/daily_devotional_not_him