"So Help Me God" – from Rev. Kaji Douša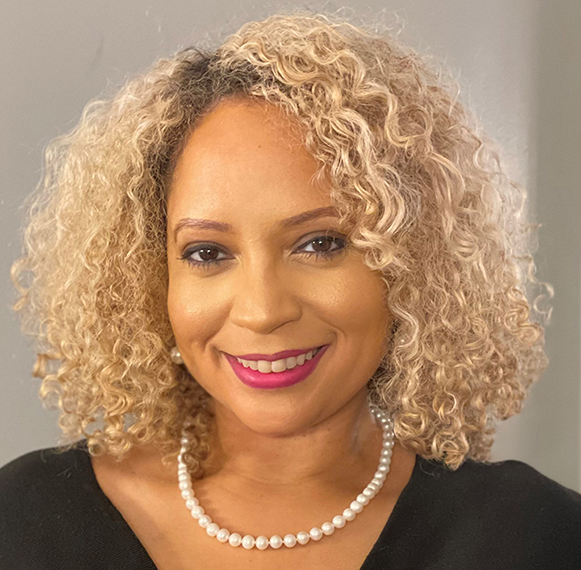 Dear Ones,
This week is my last week in the pulpit before I turn to the full-time preparation for my trial, which begins August 29.
And what a fitting text the lectionary gives us for such a time as this! I call this text the "word is bond" passage.
Jesus tells us to have our no mean no and our yes mean yes. Which is easier said than done. But the only way to righteousness.
What's at stake here? How do we take Jesus at his word?
We'll talk about this on Sunday. Join us!
Pax,
Pastor Kaji
Scripture: Matthew 5:33-37 (Year W):
33 [Jesus said] "Again, you have heard that it was said to those of ancient days, You shall not swear falsely [or break an oath], but carry out the vows you have made to the Holy One. 34 But I say to you: Do not swear at all, either by heaven, for it is the throne of God, 35 or by the earth, for it is God's footstool, or by Jerusalem, for it is the city of the great Sovereign. 36 And do not swear by your head, for you are not able to make one hair white or black. 37 Let your word be 'Yes, Yes' or 'No, No'; anything more than this comes from the evil one."