"Rooted in Authenticity: Salt & Light" by The Rev. Stephanie Kendell
Beloved Friends,
Happy Pride week. This Sunday is one of my favorite weeks of the year because it is New York City Pride and as always, I have been hard at work to bring you a wonderful service and march. We hope you will join us on Sunday at 11am for worship and then at 1pm at Judson Memorial Church for lunch and gathering. We will march from Foley Square to Washington Square Park with our smiles and rainbows and joy proclaiming God is good, all the time, in every queer body and experience God is good.
This week our scripture is from the book of Matthew. It may be a passage that you are familiar with. I know every time I read it, I start singing Godspell. I am also reminded of the baptisms I used to do, and in our preparation class we all ate a piece of salt plain and then with different foods reminding us that our work in this world is to be our best self and to enhance the life of others through that authenticity. So let's read together from this chapter in Matthew and reflect on the questions below.
Matthew 5:13-16
"You are the salt of the earth, but if salt has lost its taste, how can its saltiness be restored? It is no longer good for anything but is thrown out and trampled under foot. You are the light of the world. A city built on a hill cannot be hid. People do not light a lamp and put it under the bushel basket; rather, they put it on the lampstand, and it gives light to all in the house. In the same way, let your light shine before others, so that they may see your good works and give glory to your God in heaven."
What are parts of your life or faith that enhance your relationship with God?
What are pieces of you that you try and hide?
How do you help the light of others shine?
Friends, know that the goodness that was and is who you are in your wholeness is celebrated here at The Park. May you always know that this is a place where your light can shine in its fullest.
Shalom Y'all
Rev. Stephanie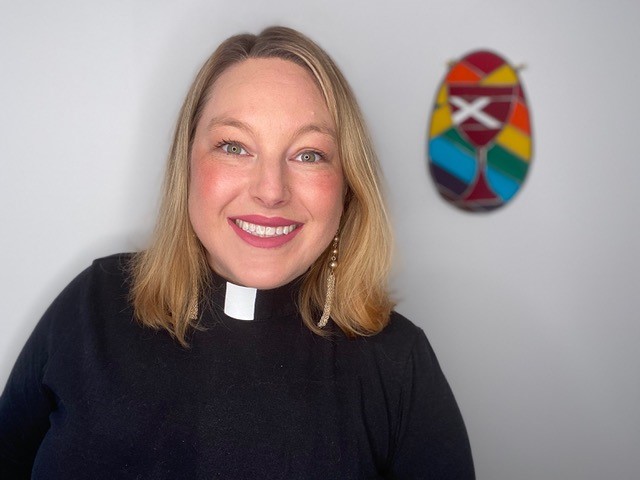 Simple Prayer: O God, Let my light shine.  Amen