Member Spotlight on Alexander (Al) Cook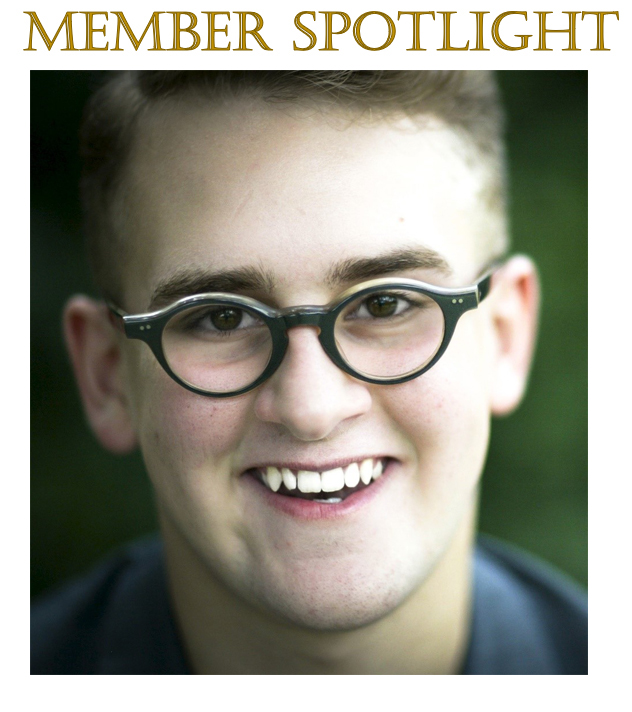 Name: Alexander (AL) Cook
Where are you from?
Fort Worth, TX
How long have you been a member of The Park? 
2 years
Why is The Park meaningful for you? 
Finding belonging anywhere in this world can be a struggle. I found a constant and welcoming home at The Park when I visited in my first week of living in the city.
What does the "Divinity of Diversity" mean to you?
Through the continual mystery of our world, we know one thing to be true: God Is The All Loving Creator. There's no way around it. When we exclude, we disrupt the world community. Also, it's a whole lot more fun when we all gather to get grateful for God!
What is your hope for The Park?
That we Keep Going in all that we do.