Member Spotlight: Leonne J. Tanis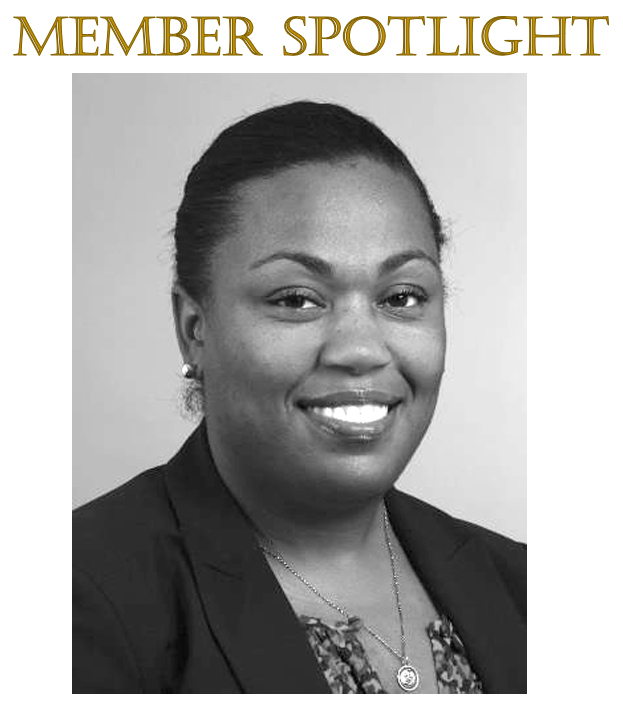 Name: Leonne J. Tanis
Where are you from?
New Jersey
How long have you been a member of The Park?
6 months
Why is The Park meaningful for you?
As my father described it, the Park isn't just a Church, it is a movement.  The Park has spoken out about issues impacting people of color, women, immigrants, the poor without hesitation or apology.  It demonstrates inclusiveness.
What does the "Divinity of Diversity" mean to you?
Not centering myself or my beliefs in the way others choose to practice.
What is your hope for the The Park?
The Park continues to lead the way in standing up and speaking out against injustice.  That it does not waiver in its commitment to represent all people and protecting the most vulnerable.  As other clergy have received criticism for declaring that Black Lives Matter and raising awareness about the harm caused by White Supremacy, I hope that The Park continues to its mission to raise awareness and stand for justice.