Member Spotlight: Kent Edwards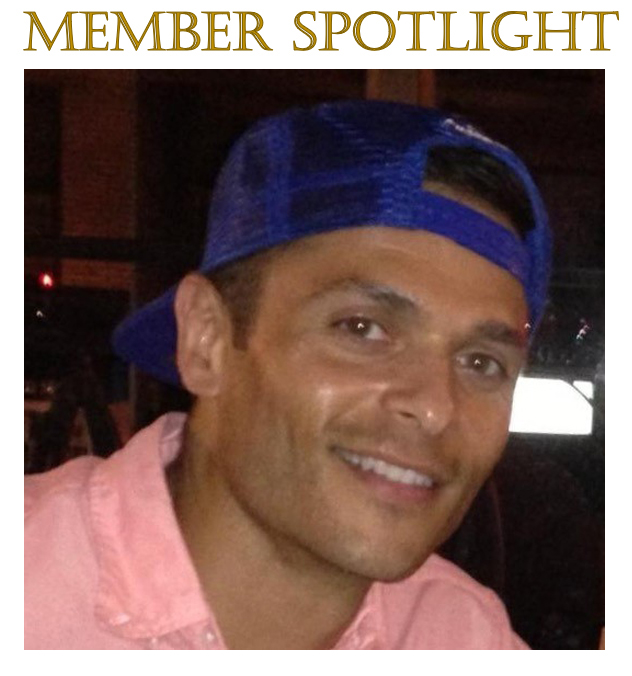 Name: Kent Edwards
Where are you from?
Born in KY, raised in Lynchburg, VA, educated in WV
How long have you been a member of The Park? 
11 years
Why is The Park meaningful for you? 
The Park's diversity makes it a special and sacred place.
What does the "Divinity of Diversity" mean to you?
The things that makes us different help to bring harmony. Without embracing our differences true harmony cannot truly be achieved. Acceptance of all without explanation.
What is your hope for The Park?
Let's continue to strive to be the standard for what organized religion looks and feels like.