Member Spotlight: Hillary Buckland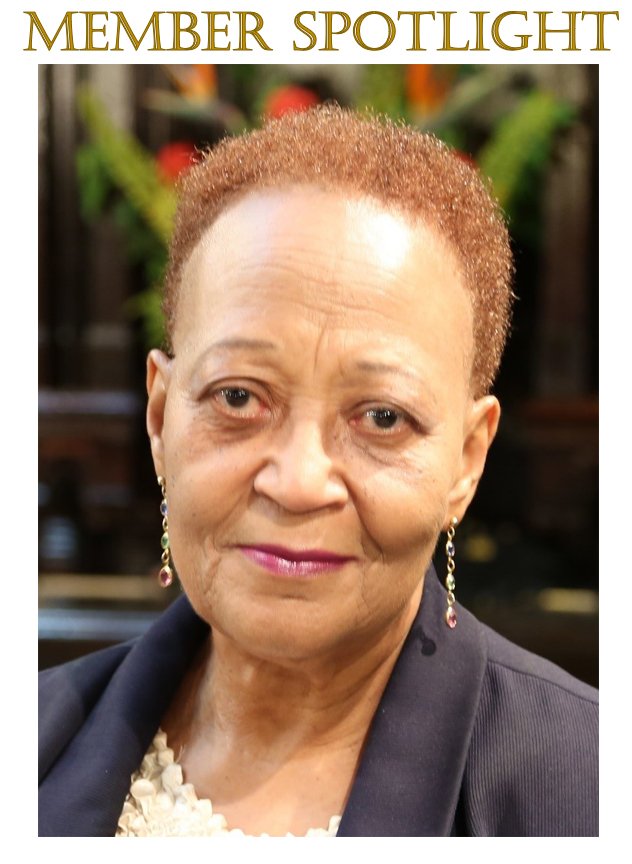 Name: Hillary Buckland
Where are you from?
Portsmouth, Virginia
How long have you been a member of The Park? 
10 years
Why is The Park meaningful for you? 
I enjoy being around people who can appreciate and embrace diversity.
What does the "Divinity of Diversity" mean to you?
Respecting everyone for who they are and extending a warm radical welcome to all.
What is your hope for The Park?
I hope we continue to grow in membership and fellowship with each other.