"In Puerto Rico, poverty has the face of a woman."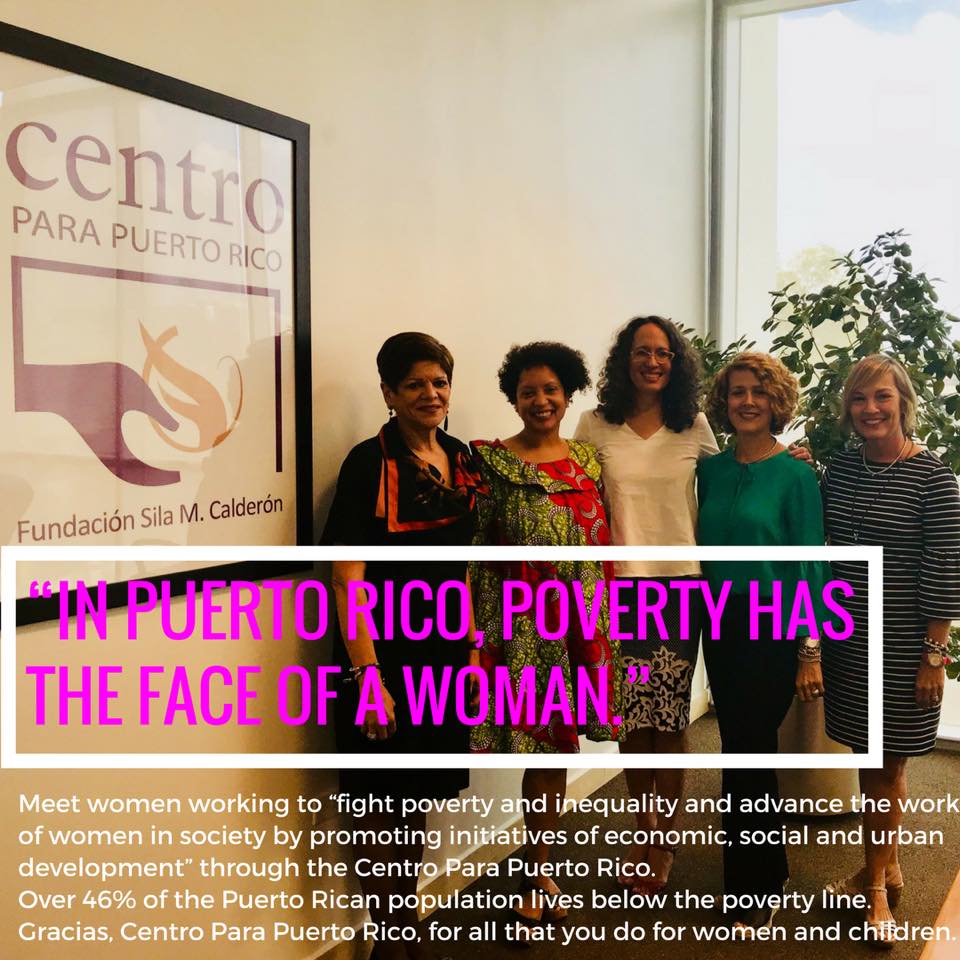 Meet women working to "fight poverty and inequality and advance the work of women in society by promoting initiatives of economic, social and urban development" through the Centro Para Puerto Rico.
Over 46% of the Puerto Rican population lives below the poverty line.
Gracias, Centro Para Puerto Rico, for all that you do for women and children.