Help Give School Supplies to NYC Kids in Need!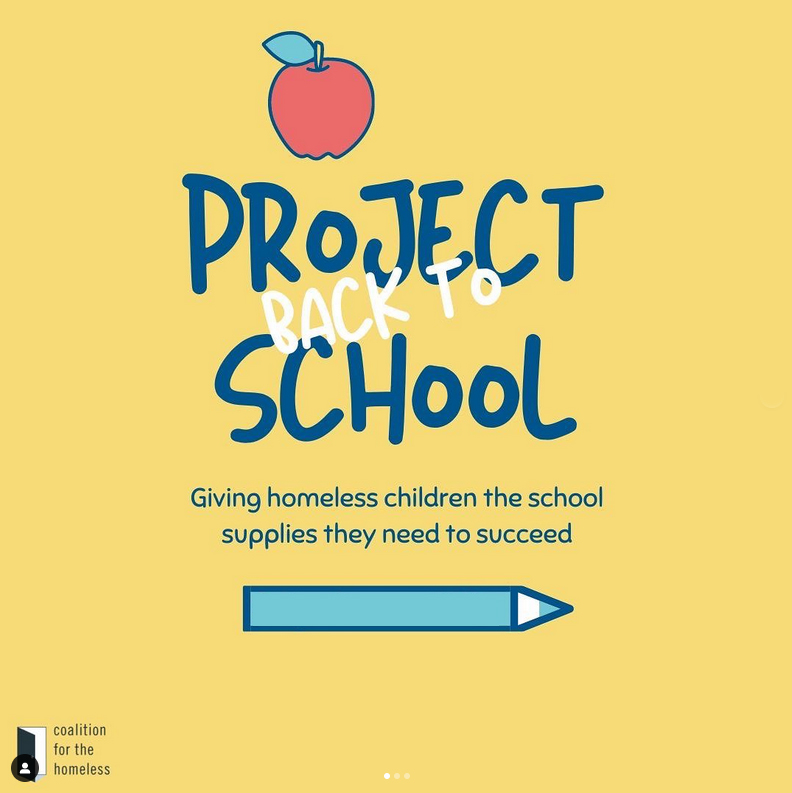 From Bonnie English and Coalition for the Homeless, Inc.:
The start of the new school year is just around the corner, and we still need your help providing homeless children with the essential supplies they need to succeed!
Just $20 will allow us to provide one child with a brand-new backpack filled with essential supplies, including notebooks, folders, markers, calculators, and more.
We truly appreciate your past support, and so please consider making a gift at:coalitionforthehomeless.org/donate-back-to-school or get your company involved! You can download our flyer and share it with your friends and colleagues.
We are so grateful for your support and commitment to preparing homeless students across the city for next chapter of their lives.