"Enough!" – from Rev. Kaji Douša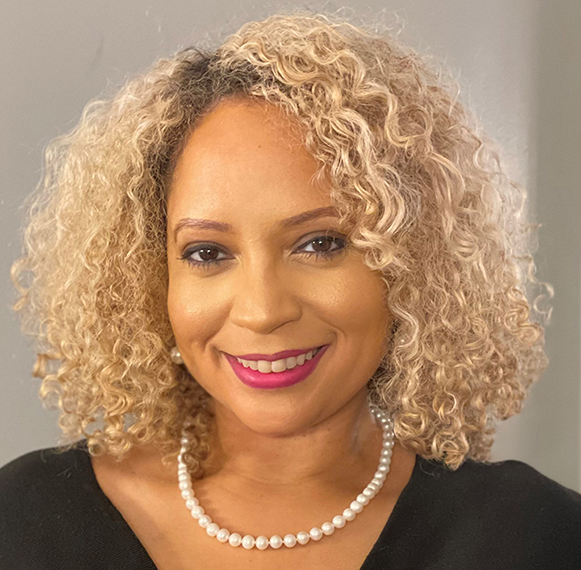 Dear Ones,
"You already have enough," Paul says. Which naturally has me wondering:
What is enough? What is sufficient? How can we be satisfied, where we are?
This is where we will head in worship this week. We'll think and pray about what it means to be satisfied in Christ. It's not simple, it takes a discipline of faith, but it is possible.
Join us, in person or online, as we reflect on just what God has already given us.
Pax Christi,
Pastor Kaji
Scripture: 1 Corinthians 4:8 from Year W:
8 You all already have enough. You all have already become rich! With us you all have begun to rule like royals! And I wish that you all had become royal rulers, so that we might reign with you!