Engage, Activate and Nurture Your Call of Activism with The #Gathering!
March 5, after worship
The Gathering: Spiritual Conversations to Engage, Activate & Nurture Your Call of Activism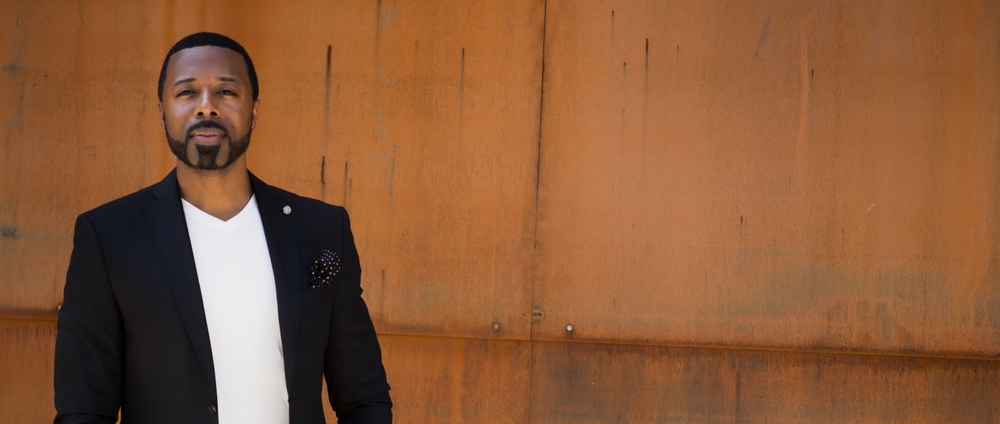 Led by Klay S. Williams, The Gathering is a group of awakened activists, visionaries and burgeoning community leaders interested in creating spiritual pathways to develop/nourish one's purpose, build community and discovery of wellness practices to live an empowered life. 1 PM – 2:30 PM at the Manse.
Future Dates: March 12 and 19, after worship – we'll meet at The Park after worship service on these dates and then walk together to The Manse.