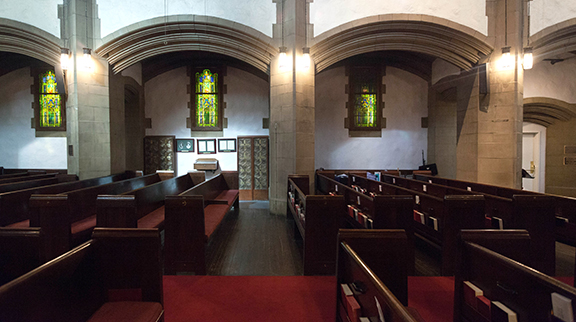 Great news!  As a part of The Park's Sanctuary Refreshment, new chairs will be arriving and installed soon. This phase of our work to restore and beautify our sanctuary will improve and supplement the church seating. We anticipate that the new chairs will be arriving on March 31.
You and/or your family can sponsor a chair that will be adorned with a plaque that honors your sponsorship. Sponsoring a chair is a great way in which you can help The Park in its life and ministry, and to be part of its future. You may choose to dedicate your sponsorship to the memory of or in honor of somebody you love.  Please fill out the form below in order to start your sponsorship.  Thank you!
You do not have permission to view this form.