"Bloom with Pride: The Blame Game" by The Rev. Stephanie Kendell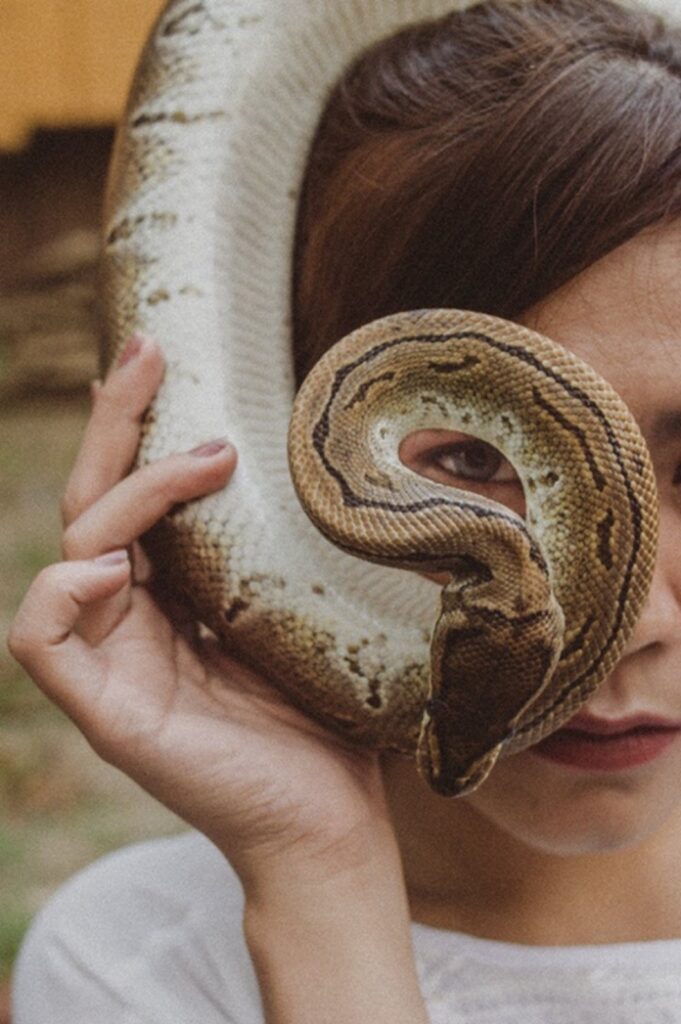 Beloved Church,
I hope this week was filled with love. Know that as we continue to journey in these challenging times that I continue to hold you all in prayer. Be gentle with yourself as you venture into new spaces. Even spaces that you have been before may feel foreign or strange as the world and her people have changed or gone. I have noticed how different the city feels as we start to open back up. I have started reminding myself that we have been irrevocably changed, when I start to look for the missing people and places. But through it all, I know that God is with us. We hope to see you on Sunday for Children and Adult bible study and worship. SoulFood Fellowship is also this weekend! There is always so much to do here at The Park, and for that we give thanks to God!
As I venture to always be honest with you, I will name that this week's scripture is one that I struggle with. It is a scripture that even if you haven't read it before you probably know. And why I don't like it, is that it has been used by the patriarchy to place human sin solely on the female experience. It sets precedent for theological differences to be battled out on the female body while equal participants in the action are pardoned. I struggle with it because it seems both ridiculous and far too real. But just because I struggle with this scripture doesn't mean that we shouldn't study it together. In fact, it may mean that we should study it more. How has this story impacted your understanding of gender roles? When reading this story what parts seem true to the God you know and love, and what parts seem to promote a human agenda? See if you understand what I mean as we read together this week's scripture in Genesis:
When they heard the sound of God walking in the garden in the cool of the evening, the man and the woman hid from God's presence among the trees of the garden. 9 God called to the man: "Where are you?" 10 "I heard you walking in the garden," replied the man. "I was afraid because I was naked, and I hid." 11 "Who told you of nakedness? Have you eaten from the tree whose fruit I forbade you to eat?" 12 The man replied, "It was the woman you put beside me; she gave me the fruit, and I ate it."13 Then God asked the woman, "What is this that you have done?" The woman replied, "The snake tempted me, so I ate." 14 Then God said to the snake, "Because you have done this, you are accursed: lower than the cattle, lower than the wild beasts, you will crawl on your belly and eat dust every day of your life. 15 I will make you enemies of one another, you and the woman, your offspring and hers; Her offspring will wound you on the head, and you will wound hers in the heel."
[Genesis 3:8-15 (ILB)/ Génesis 3:8-15 (NVI)]
When reading this passage, what questions came up for you? Maybe they seem silly like what form was the snake in before it was punished? or  Why can't we talk to animals anymore? Maybe your questions are around the human form? Or maybe you have questions about the history of scapegoating (I know I do!). Whatever questions come up know that they are valid, and that God can take them. Also, just in case you need to hear this, we are all responsible for our own actions, your nakedness and your body are not sinful, and God knows your heart.
Friends, don't let others use you to deflect their own actions. The Blame Game is not a game God is interested in. Be true to you and to the just God we serve. And always know that the questions you ask scripture are heard by God and held tenderly as you work through your answers together.
Shalom Y'all,
Rev. Stephanie
Simple Prayer: O Lord, Help me know that I am created in your image and love. Amen.