Be The Park: "Be You" by The Rev. Sydney Avent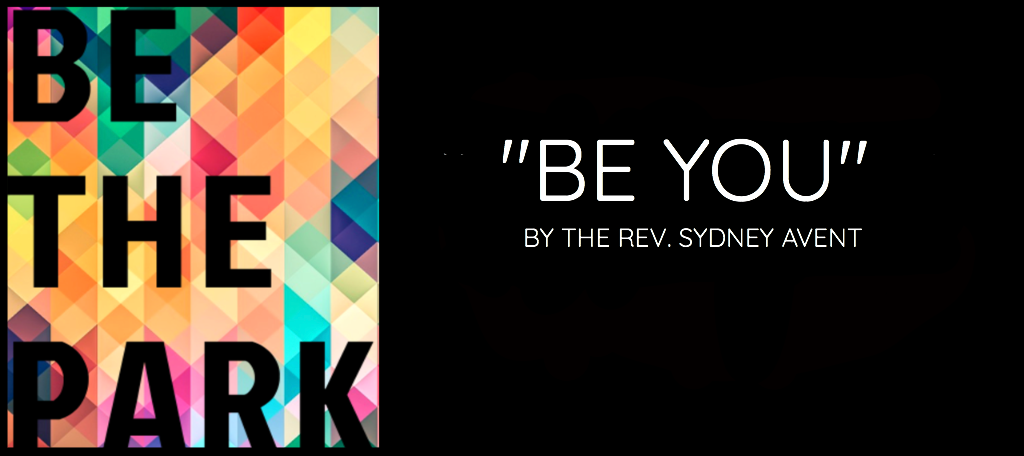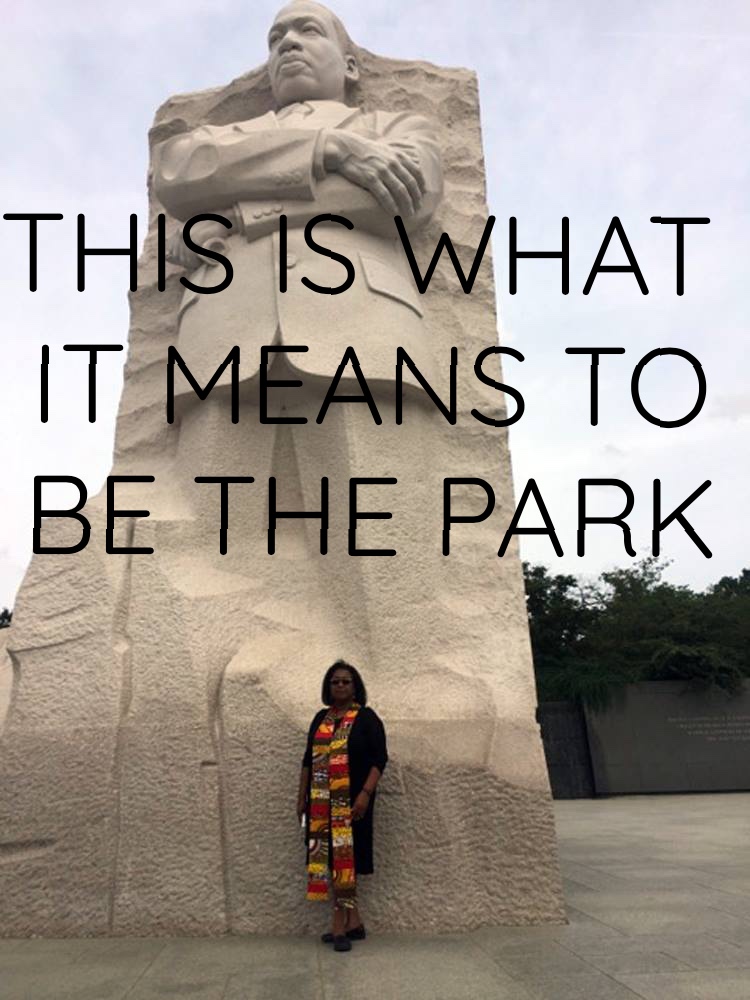 Over two and one half years ago, I was invited by Pastor Alvin Jackson to visit The Park and consider the possibilities of The Park as the next step in my ministerial journey.  A few weeks later, I attended a worship service and I have never left.  The final impetus for my joining was a word I heard proclaimed from the pulpit by Bishop T. Benjamin Garrott: "You do not need permission to step into your call."  But, it was the phrase that I first read on The Park's website, before I ever met Pastor Jackson, that whetted my appetite, has caused me to stay, and has led me to contribute the tangible and intangible gifts with which God has blessed me:  "The Divinity of Difference".
To put it another way, at The Park, we believe in unity without uniformity.  We are unified in our belief in God and our intent to follow in the footsteps of Jesus, including welcoming all.   People of many different faith traditions, or no faith traditions, come and remain at The Park.  We actively encourage people who have experienced church hurt or who are completely unchurched to become members, no judgment, only acceptance.  The tapestries of the worship services and of the many ministries reflect that acceptance and pluralism.  In any given worship service the musical range may include traditional hymns, Taize singing, gospel solos, classical music, or Latinix rhythms and the languages spoken or sung may include English, Spanish, Haitian Creole, Swahili, or German.
There are no prerequisites to attending nor are there any expectations that a person who attends The Park change.  It is only hoped that each person will simply be and share with the church their authentic selves.  Yet, in more than one instance, I have noticed changes: shrugged and rounded shoulders are relaxed and straightened; formerly solemn faces routinely greet others with smiles; creativity is shared in myriad forms; and, voices rarely heard before are lifted to advocate for the marginalized, the left behind, the impoverished, the displaced, the rejected, the targeted, and for themselves.
For me, all of these are the makings of God's kin-dom here on earth – love, joy, peace and unity.  I am honored and pleased to be a part of and to contribute to this beloved community.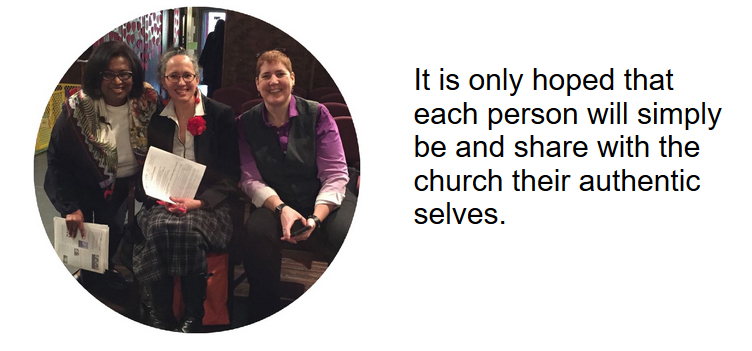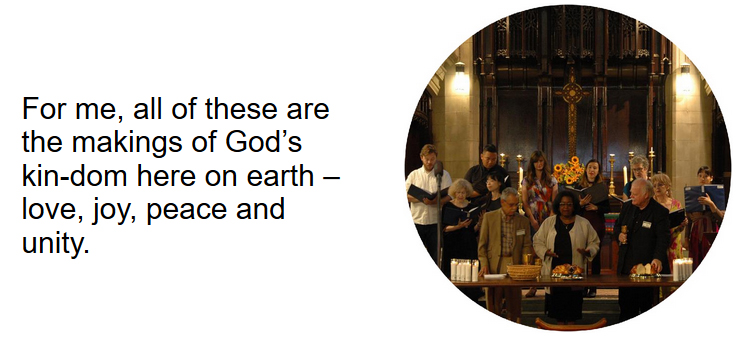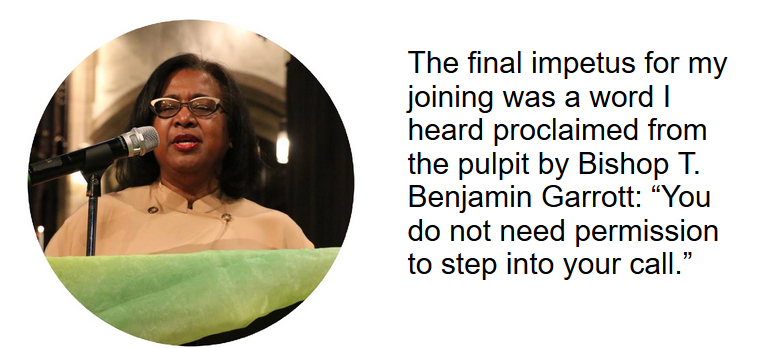 Please consider a tax-deductible donation today to connect and contribute to our ministries! 100% of your gift goes directly into our programs.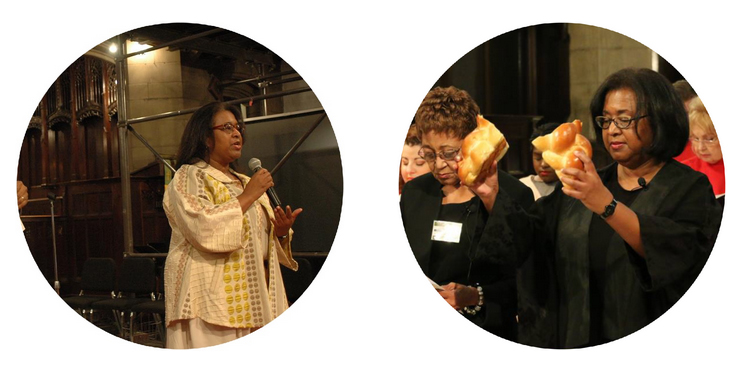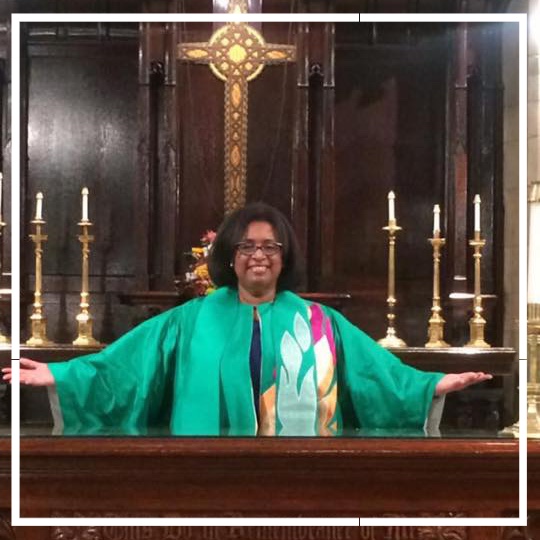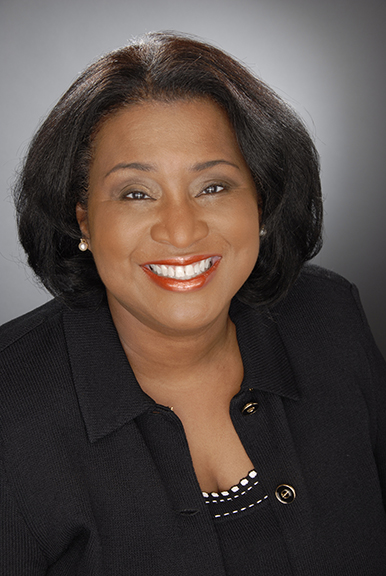 100% of your tax-deductible donation goes directly into our programs and ministries.