Update from Rev. Francesca Fortunato, Children and Youth Ministry Leader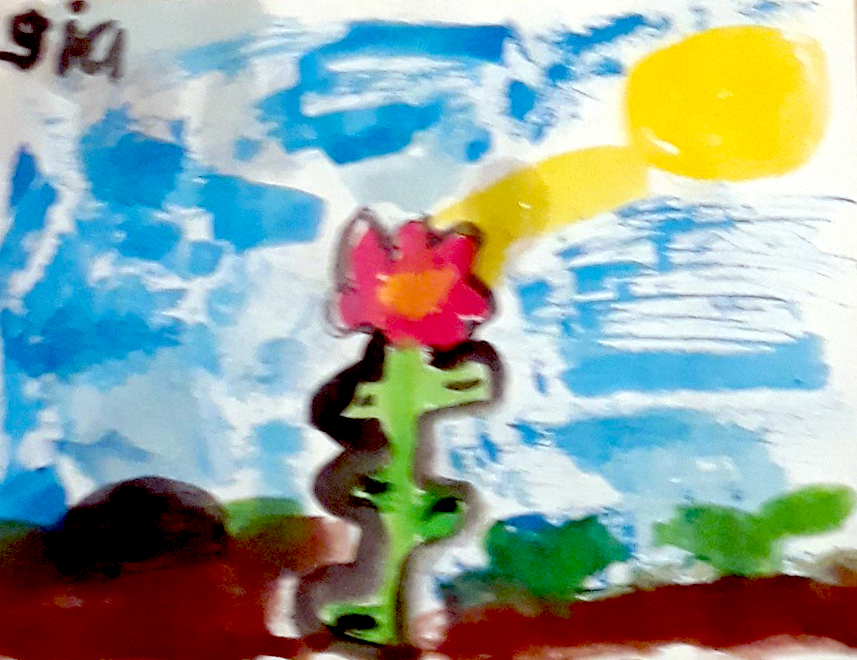 On Sunday May 27th, we read Isaiah 6: 1-8. We talked about what it meant for Isaiah to "see God," and the idea that we might be able to see God, in our own time and place, reflected in the created world.  Our creative response was to make watercolor paintings of the things we see in the world, which make us think about God.
On Sunday June 3rd, we will read Mark 2: 13-17, and discuss possible reasons why Jesus chose those specific people as friends and companions. Then, thinking about people Jesus might want to hang out with today, we will make collages, using pictures of people cut from magazines, to represent Jesus with present day friends and disciples.
Blessings and joy!
Rev. Francesca