Children and Youth Ministry Update from The Rev. Francesca Fortunato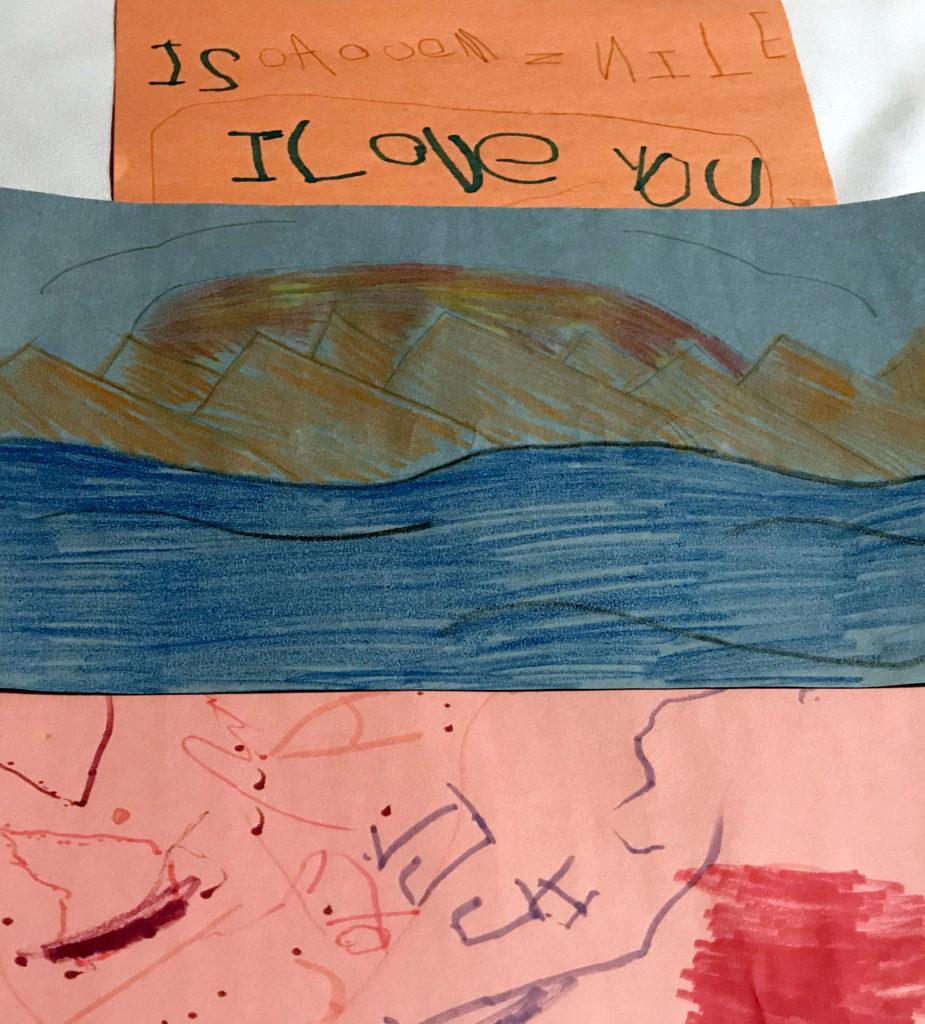 Dear Park People,
On Sunday May 19th, the Park Sunday school children read John 10:24-29. Discussion revolved around the ways that God is still speaking to us, and how we can discern the "voice" of God (re: the sheep recognizing the voice of the shepherd). It's a complex idea for children, but, with the sharing of stories from their lives, all of them realized that God was sending them messages through their encounters with love, and with the world. Their creative response was to express these messages, in pictures and with words.
On May 26th, we will read Revelation 21:1-6, and ponder the concept of the "holy city." We'll talk about the holiness that we find in our own city, and the things that we, as city-dwellers, can do, to be part of what makes New York City holy. Our creative response will be to make one of our collaborative posters, with each child contributing images of urban holiness, as they envision it.
Blessings and well-wishes, to the children and adults of the Park community, as ever!
Rev. Francesca Fortunato: Children's Minister