Children and Youth Ministry Update from The Rev. Francesca Fortunato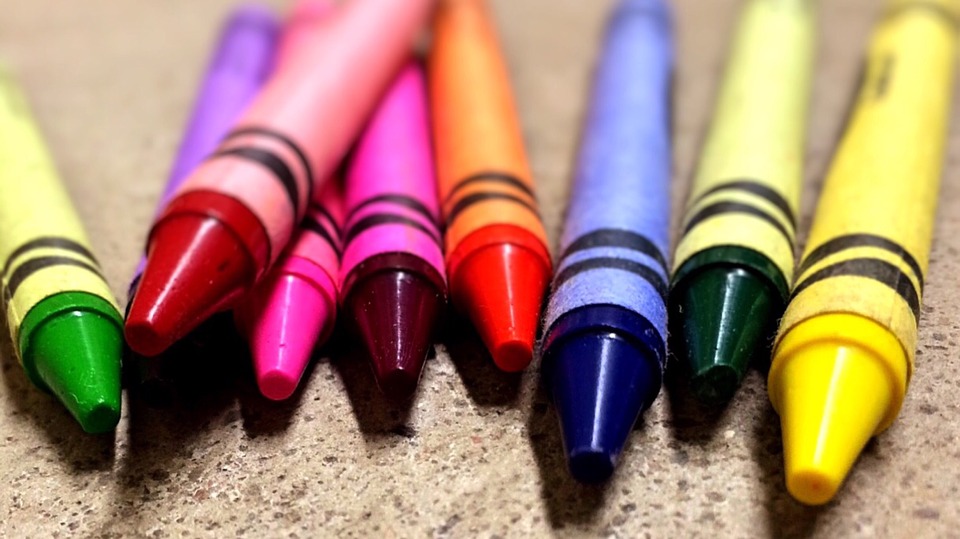 Dear Park People,
On Sunday October 21st, the Park Sunday school children read Hebrews 5:1-4. We discussed the idea that our own experiences of making mistakes and getting into trouble can help us to be caring and sympathetic to our friends, when they mess up. Also, we talked about bearing witness for each other, as part of our Christian vocation. (Child-friendly version: "We come to church to learn and grow toward God, and try to be good, kind; loving people.")
For our response activity, we took turns sharing stories about times we'd done things wrong and gotten into trouble (the adults did this, as well as the children.) Then, we took turns re-telling each other's stories, in order to test how well we had listened. Everyone "passed" this test with flying colors! There are some truly excellent; sympathetic listeners in The Park Sunday school community!
On Sunday October 28th, the Park Sunday school children will read Mark 10: 45-52. We will discuss the ways that our faith inspires us to feel the presence of our ancestors, and also learn about the Christian roots of secular Halloween, in the traditions of All Saints and All Souls days.
For our response activity, we will make masks in the images of our beloved and admired ancestors (from church history, secular history, or our own communities and families.) The children will be reminded that they can always honor the ancestors, by trying to be like them, and remembering them with love, even when they are not wearing the masks.
Blessings, prayers, and well wishes as ever,
Rev. Francesca Fortunato, Director of Children's Ministry