Children and Youth Ministry Update from Nordia Bennett, Children's Minister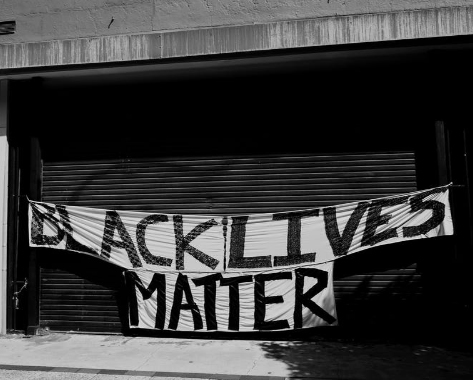 Greetings Park Family,  
Happy Black History Month!  
The youth had a wonderful fellowship experience; the spirit led us to dive deep into an alternative scripture for the 10:00AM (older group), Luke 4:21-27—where we had the opportunity to analyze the scripture and the meaning of growing up in a particular location, the process of self-discovery, and what does it mean to share with the world as we evolve.  The 10:30AM (younger group), dived into Psalms 47:7, "Caring and Creating" in The Tiny Truths Wonder and Wisdom. We had the opportunity to discuss more about the mystery of God and how we can take of the earth as an act of love for God. We also talked about the ways in which the youth can contribute to the healing of the planet.   
This Sunday, the 10 am (4th grade or older) youth will be in fellowship exploring the manifestation of God in their daily lives, reading John 2:1. The 10:30am (3rd grade or younger) children will explore "Feeding 5000" in The Tiny Truths Illustrated Bible. 
Warmly,  
Minister Nordia