Children and Youth Ministry Update from Nordia Bennett, Children's Minister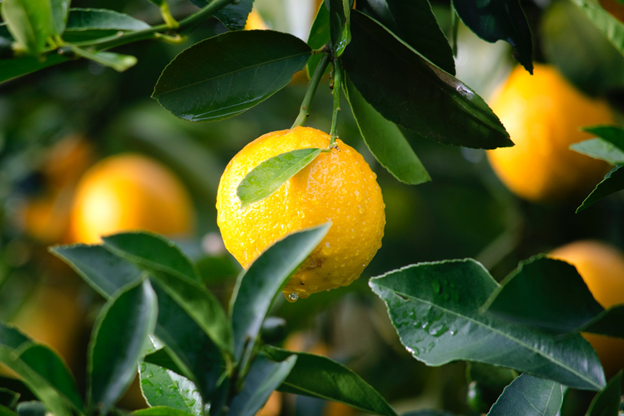 Greetings Park Family,  
The youth had a wonderful fellowship experience; the spirit led us to dive deep into an alternative scripture for the 10:30AM (younger group), where a fellow youth member wanted to share a story from The Spark Story Bible: Spark a Journey Through God's Word, "David Chosen"– we had the opportunity to have a fruitful conversation about what does it mean to be "chosen" by God. The youth also shared two qualities they loved about themselves, in relation to a recap from last Sunday's fellowship. The 10:00AM (older group), dived into Psalms 46:10, where we did a small breathing exercise to embody the importance of trust and being present with God and themselves. 
This Sunday, our older and younger students will continue to dive deeper into the nuances of naming God at 10 am (4th grade or older) for fellowship to read Luke 3:31. 10:30am (3rd grade or younger) will explore, Psalm 47 :7, "Caring and Creation" in The Tiny Truths Wonder and Wisdom. 
Warmly,  
Minister Nordia