Children and Youth Ministry Update from Nordia Bennett, Children's Minister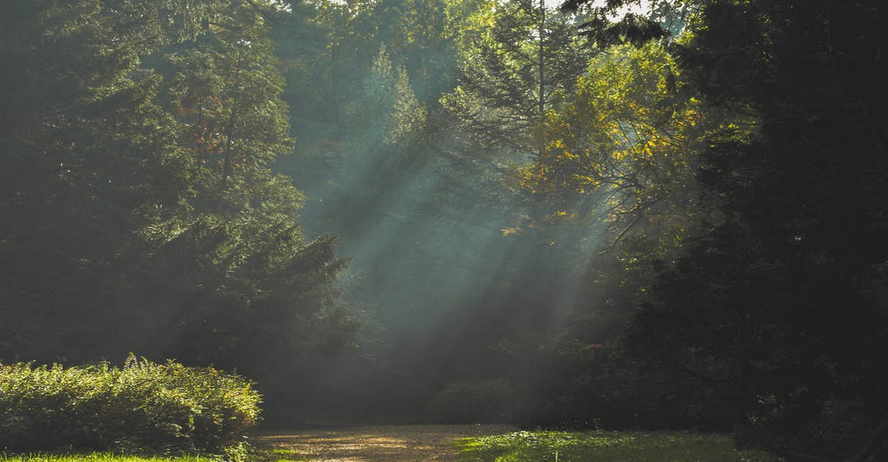 Last Sunday, only the younger students (3rd grade and younger) joined in fellowship. We spent our time playing a game of "gimme gimme" where the little ones searched for items around their house then presenting their findings to the rest of the group. We continued our exploration in Psalms 139:13-14, "God Made You" in The Tiny Truths Wonder and Wisdom where we talked about how we can see the manifestation of God through us and our own characteristic traits we love about ourselves.
This Sunday, our older and younger students will continue to dive deeper into the nuances of naming God at 10 am (4th grade or older) for fellowship to read Psalm 46:10. 10:30am (3rd grade or younger) will continue exploring, Psalm 46:10, "Be Still And Know" in The Tiny Truths Wonder and Wisdom.
Warmly,  
Minister Nordia