Children and Youth Ministry Update from Nordia Bennett, Children's Minister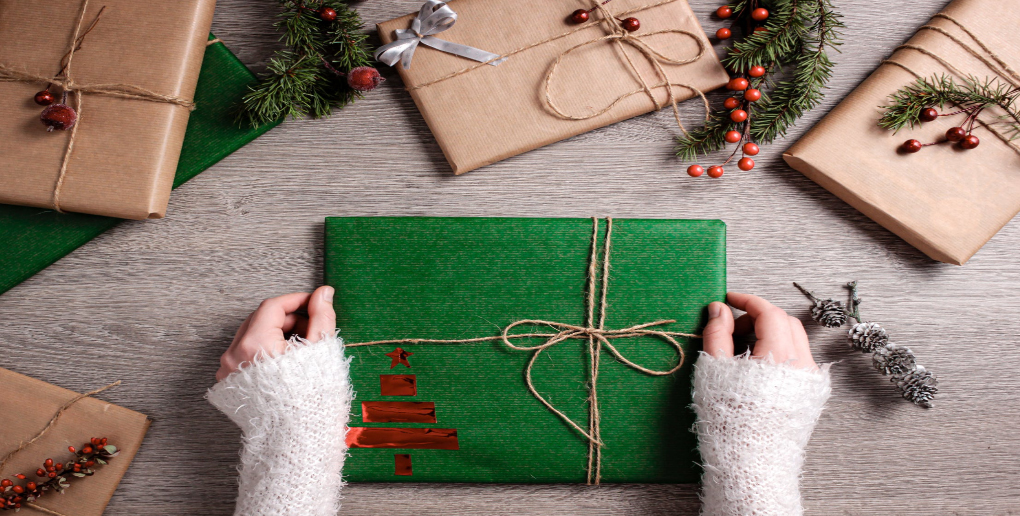 The Spirit led as we chatted about the importance of music and how we use music to help us communicate when words cannot be used, and watched an excerpt of the movie, "Sisters Act 2". The 10:30 am younger group spent some time in Tiny Truths Bible, Psalm 65:8 "Joy" and where they were able to indicate the joy of singing and identify for themselves the kind of excitement their favorite songs bring to their lives. At 10 am, the older group spent a lot of time discussing the tenets of prayer– why is prayer important? What does one say when they pray? How does one feel after prayer?
Heads up, I suggested to the students, if they desire, to sit with a favorite song and observe the emotions that arise as they are listening.  
Here is the link to the Sisters Act 2 movie for reference: https://youtu.be/6zT8AyfsFmA 
This Sunday, our older and younger students will meet at 10 am (4th grade or older) for fellowship to read Psalm 68:4-11. We'll discuss more about how music helps us express ourselves and tell our stories. 10:30 am (3rd grade or younger) will be exploring "The First Christmas" in The Tiny Truths Illustrated Bible. 
Warmly,
Minister Nordia