Children and Youth Ministry Update from Nordia Bennett, Children's Minister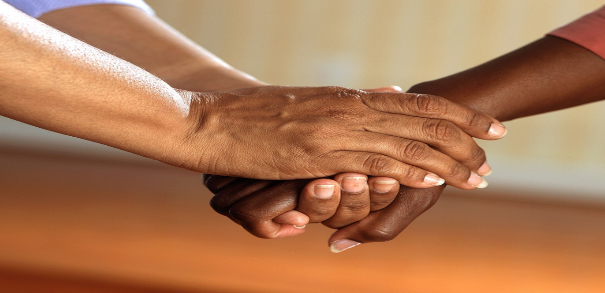 This past Sunday, the children and I had a chance to connect and dive deep into the text of Luke 1:39-45, and talk about the wonders of friendships using the encounter of Mary and Elizabeth to provide a roadmap to witnessing the abundance in building transparent communities. In addition, the 10:30 AM younger group spent some time in Tiny Truths: Wonder & Wisdom, Proverbs 13:20 "Friendship". Students were able to share who their friends are, the qualities they love about them, the significance of having friends they can look to for support, and how they want to be treated with friends. At 10 AM, the older group discussed the importance of respect, boundaries, and support. At 10:30 AM, the younger group shared they want friendships that are full of laughter, fun, and respect.  
In addition, I gave students a small task of offering to share with one or two friends what is one thing they love about their friend(s). Some of the students shared they already share with their friends, but I encouraged them to make it a little extra special by writing a note, if possible. 
This Sunday, our older and younger students will meet at 10 am (4th grade or older) for fellowship to read 1 John 3:1-13. We'll discuss leadership qualities we believe are essential to showing up in the world as justice seekers within the body of Christ. 10:30am (3rd grade or younger) will be exploring "Jesus Helps and Heals" in The Tiny Truths Illustrated Bible. 
Warmly,
Minister Nordia