Children and Youth Ministry Update from Nordia Bennett, Children's Minister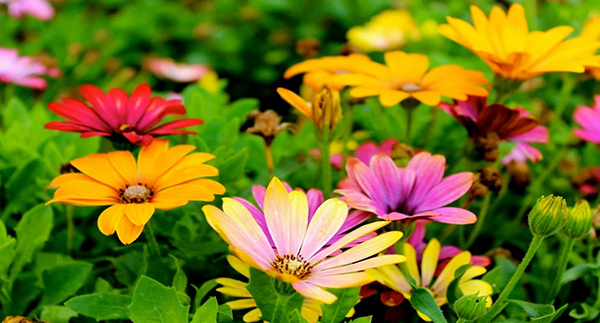 Happy Spring!  
During the month of March, the youth will continue to honor the women in the Bible. We will journey as God journeys with us knowing women, particularly Black women live a bodily human experience that does not honor their humanity. With the spirit of centering Black women, the youth will discover characteristics and attributes that women in the Bible possess.   
This Sunday, the 10 am (4th grade or older) will be in fellowship exploring the meaning of love and we can fall in love with our life. Song of Songs 4:7-16. The 10:30am (3rd grade or younger) will explore, "The Good Samaritan" in The Sparks Story Bible. 
Warmly,  
Minister Nordia