Children and Youth Ministry Update from Nordia Bennett, Children's Minister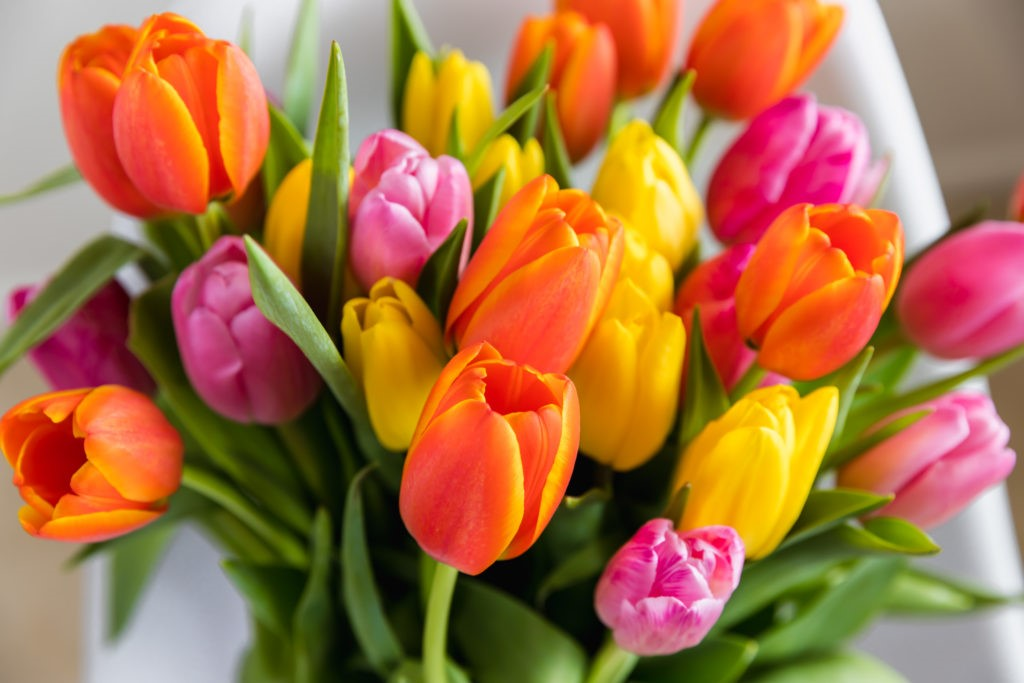 Greetings Park Family,  
Happy Women's Month!
The youth had a fruitful conversation in the 10am (4th grade or older). We dived deep into Genesis 2:7-9. 10:00am where we had an expansive conversation about nature being a source of knowledge, but more importantly the significance of the abundance in land. I was deeply blessed by the expansiveness of conversation to radically see the sadness in the narrative but also how water is deeply tied to our humanity. The 10:30am (3rd grade or younger) explored the story of "Deborah" in The Spark Story Bible. We chatted about the expansiveness of strength, how profound it is knowing that God is with us and how we can continue to feel God in storms.
During the month of March, the youth will be dedicated to a redacted game of "Clue" exploring all the women in the Bible. We will journey as God journeys with us knowing women, particularly Black women live a bodily human experience that doesn't honor their humanity. With the spirit of centering Black women, the youth will discover characteristics and attributes that women in the Bible possess.
This Sunday, the 10 am (4th grade or older) will be in fellowship exploring the manifestation of God in their daily lives in Genesis 3:8-21. The 10:30am (3rd grade or younger) will explore, "Esther" in The Sparks Story Bible.
Warmly,  
Minister Nordia