Children and Youth Ministry Update from Nordia Bennett, Children's Minister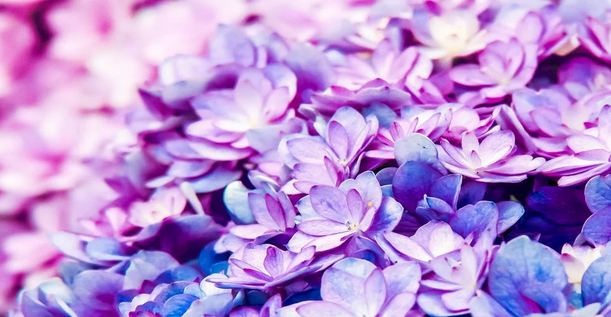 Greetings Park Family,  
Happy Women's Month!  
The youth had a fruitful conversation last Sunday. The spirit led us to dive deep into an alternative scripture for the 10:30AM (younger group) into the "Sermon on the Hill" in The Tiny Truths Illustrated Bible where we chatted about the art of giving and challenges of not sharing with others. Youth shared their desire to give to others, but sometimes it's hard to give and we chatted about ways in which we can lean into a spirit of sharing with others.  
Youth also shared a few things they are grateful for during prayer, and I wanted to share: 
Always can give away things they don't need.

 
For health and wellness

 

Being present in community

 

Starting a new bible next week

 
During the month of March, the youth will be dedicated to a redacted game of "Clue" exploring all the women in the Bible. We will journey as God journeys with us knowing women, particularly Black women live a bodily human experience that doesn't honor their humanity. With the spirit of centering Black women, the youth will discover characteristics and attributes that women in the Bible possess.  
This Sunday, 10 am (4th grade or older) will dive deep into Genesis 2:7-9, 15-25. 10:30am (3rd grade or younger) will explore the story of "Deborah" in The Spark Story Bible. 
Warmly,  
Minister Nordia