Children and Youth Ministry Update from Nordia Bennett, Children's Minister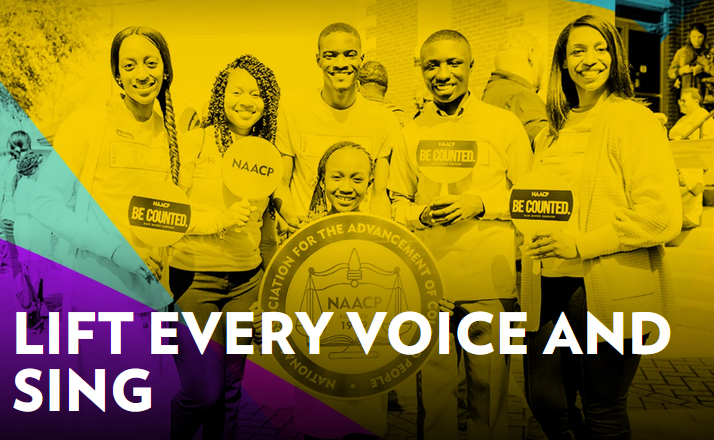 Greetings Park Family,  
Happy Black History Month!
The youth had a wonderful fellowship experience; we began our time diving deeper into the entirety of the Black National Anthem, "Lift Every Voice and Sing" and discussed the historical significance and how it's a key artifact to Black history. We primarily spent some time talking about the power of God moving with us in "weary times" and good times.  
Last Sunday, 10 am (4th grade or older) dived deep into Luke 7:31-35 chatting about the importance of authenticity. 10:30am (3rd grade or younger) explored, Proverbs 30:8, "Our Daily Bread" in The Tiny Truths Wonder and Wisdom where we chatted about the resources and materials we need every day that help us to feel a sense of security. 
Warmly,  
Minister Nordia