Children and Youth Ministry Update from Nordia Bennett, Children's Minister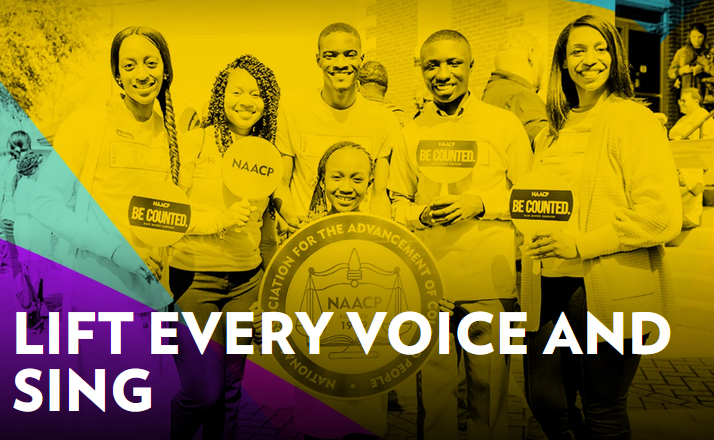 Greetings Park Family,  
The youth had a wonderful fellowship experience – we began our time diving deep into the Black National Anthem "Lift Every Voice and Sing" and discussed its historical significance and how it is a key artifact to Black history. For the rest of the month, we'll dive deeper into the stanzas of the entire song.
In the 10:00 am the older group read John 2:1, where we had the opportunity to analyze the scripture and the meaning of having a playful experience to receive joy in our everyday lives.  The 10:30 am younger group dived into The Tiny Truths Illustrated Bible "Feeding 5000+" narrative. We had the opportunity to discuss the mystery of God and how it is essential to share because today people are experiencing food insecurity, and the ways we can share allows us to see the manifestation of God.  
This Sunday, the youth will continue to dive into scriptures from last week! 
Warmly,  
Minister Nordia