"Bloom with Intention: We Pray Abundance" by Kelsey Creech, Resident Seminarian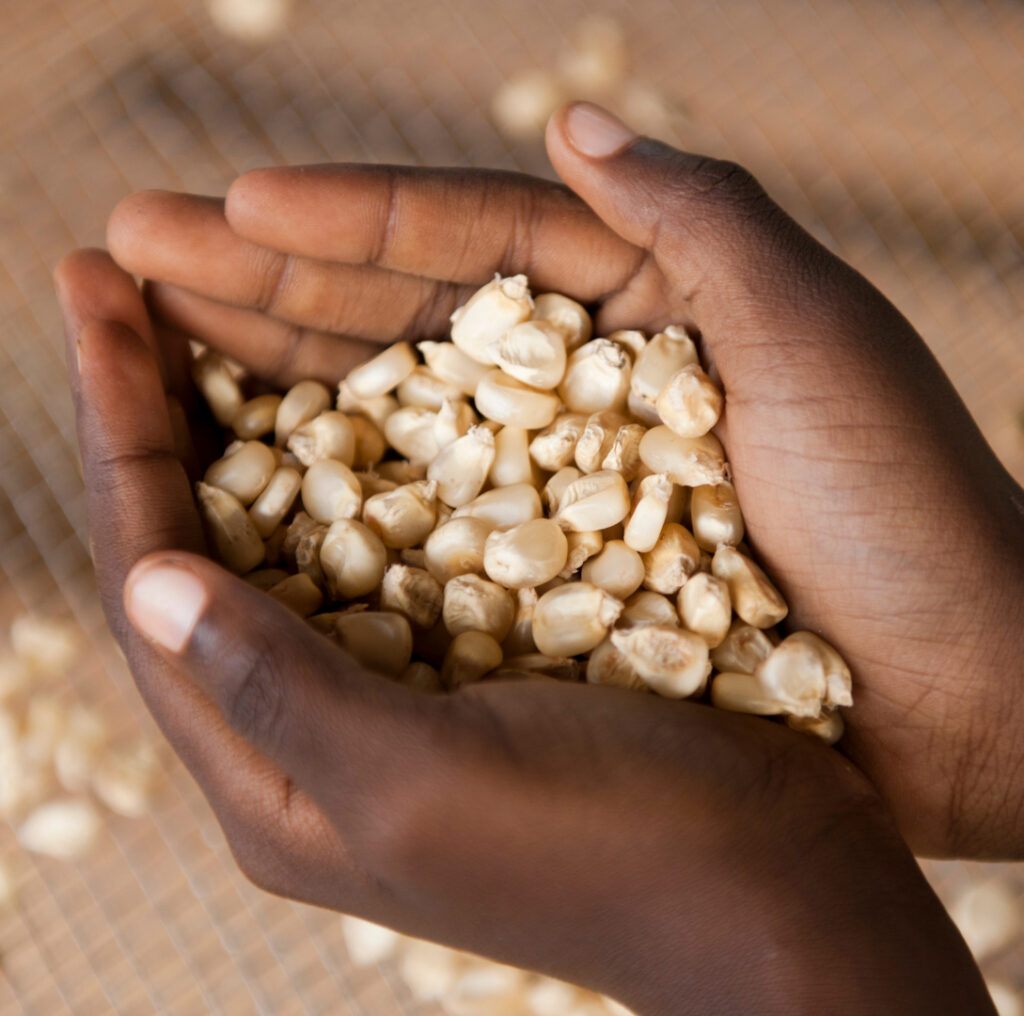 Beloved,
This week we welcome back Rev. Stephanie and orient ourselves to a new month as August  arrives this Sunday. I'm certain that each of you, like me, wishes Pastor Kaji a restorative  sabbatical and looks forward to her return at the end of August.
This week, our scripture comes from the Book of Psalms. It is marked as a Psalm of Asaph, which means it was written and performed in the style of a group of temple singers known as the Asaphites. The Psalm, just over seventy verses long, tells its listeners the story of the Israelites and their God who saved them from Pharoah, cared for them in the wilderness,  and ultimately appointed King David to rule over them. The section we read this week is from the first half of the Psalm and describes God's efforts to nourish the Israelites in the wilderness. Let's read together from Psalm 78:
"23 Yet you gave a command to the skies above
Ad opened the doors of the heavens;
24 you rained down manna for them to eat,
And gave them grain from heaven.
25 Mere mortals ate the bread of angels;
you sent them food in abundance.
26 You loosened the east wind in the heavens
and drove the south wind by your power.
27 You rained meat down on them like dust,
Winged fowl like sand on the seashore.
28 You made birds come down into their camp
and around their tents.
29 They ate until they were fully satisfied;
You gave them what they craved."
[Psalms 78:23-29 (ILB) / Salmos (78:23-29 (NVI)]
You have heard me say this a few Sundays now in our prayer together: we pray abundance. It is a simple phrase, and I am not certain when or how I began to include it in my prayers, but I do know that this passage holds exactly what it means to me.
Here our psalmist names the miracles God performed to meet the simplest needs and cravings of the Israelites. And what's more – he names the way God met them with language of utter abundance. The meat rained as plentiful as dust and the bird meat was as plentiful as sand by the sea. From the doors of the heavens, this need for nourishment was met and their cravings were satisfied.
I love this language – it is the psalmist's promise to us of a satisfying portion of that which we crave so heavily that God is moved to intervene. Not a promise of extravagance or a bloated belly from over eating, but the assurance that God can satisfy that which we crave most.
Our cravings will not always be bodily nourishment. Often, they are more nebulous cravings like justice, love, restoration, peace, repair, or joy. The response to these cravings may not fall from the sky, but if we learn to feel the winds from heaven, we, too, will eat the bread of angels.
I pray that we all might find abundant satisfaction for that which we crave this and every week.
Joyfully Yours,
Kelsey Creech
Resident Seminarian