"Bloom with Curiosity: Sovereign, Majestic, Incomprehensible God" by Kelsey Creech, Resident Seminarian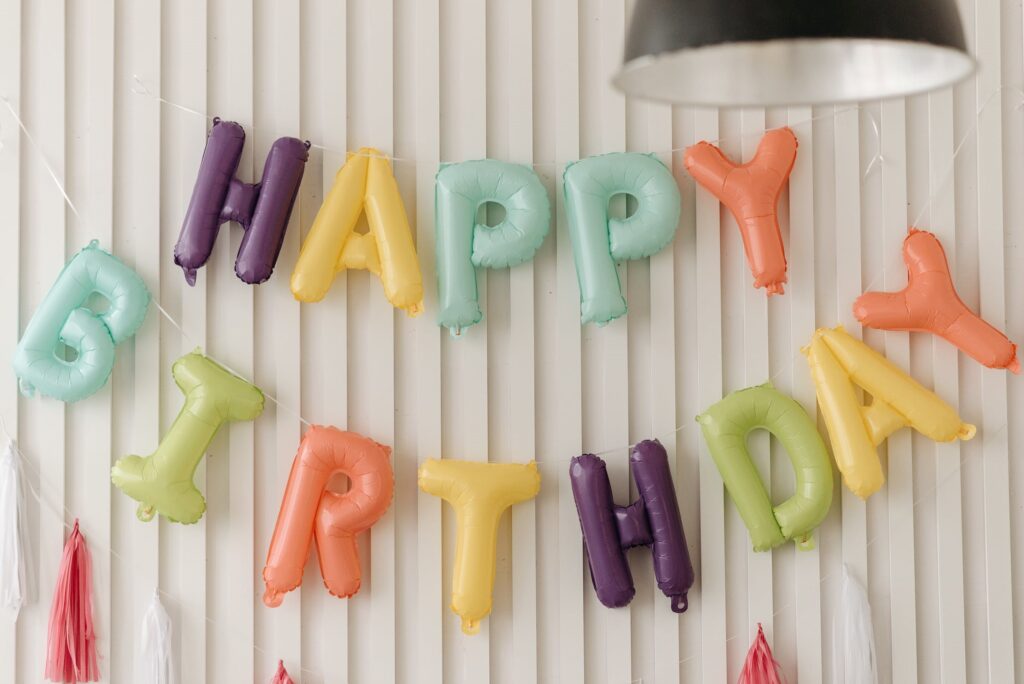 Beloved,
This is a week of celebration for our community as this Sunday marks our 211th Anniversary together. We celebrate this yearly on October 10th as we praise God and give thanks for our people and God's relationship to our community throughout the centuries. In preparation for this celebration, I hope that you have found moments for rest and gratitude this week.
Our scripture for this celebratory Sunday comes from the Book of Psalms, chapter 8.  It's a joyful psalm of praise fitting for this time of celebration! The psalmist writes of the majesty of a Holy God who selects us, fleshy needy humans, to partner with God in bringing about God's work on earth. Read with me, cherishing the sacred relationship we hold with God.
"1 God, our Sovereign,
how majestic is your Name in all the earth!
You have placed your glory above the heavens!
2 From the lips of infants and children
you bring forth words of power and praise, to answer your adversaries and to silence the hostile and vengeful.
3 When I behold your heavens,
the work of your fingers,
the moon and the stars which you set in place—
4 what is humanity that you should be mindful of us?
Who are we that you should care for us?
5 You have made us barely less than God and crowned us with glory and honor.
6 You have made us responsible
for the works of your hands,
putting all things at our feet—
7 all sheep and oxen, yes, even the beasts of the field,
8 the birds of the air, the fish of the sea and whatever swims the paths of the seas.
9 God, our Sovereign,
how majestic is your Name in all the earth!"
[Psalms 8 (ILB)/ Salmos 8 (NVI)]
This psalm declares the holiness of God, the sacred work of infants and children, and the mystery of God's faithfulness to humanity. It gives us hope that as we wait for the justice of God to roll like an ever-flowing stream, God is waiting and working and making all things new.
God has selected imperfect humanity to be God's hand and feet in the world. Despite our flaws, God uses our children to bring peace and joy. Despite our back aches, neck cracks, and joint pains, we are created in God's image and God uses these fleshy bodies for good. Despite our wanderings and turning away, God remains present – sovereign and majestic. These things are incomprehensible. These things are counter cultural. God is countercultural: God is incomprehensible; yet we try, desperately to wrap our minds and our hands around God – understand the divine in whatever way we can and to live our lives in alignment. We celebrate, this Sunday, 211 years of Park Avenue Christian Church worshipping and following this sovereign, majestic, incomprehensible God.
I bring for us this week, a prayer. As we continue to develop into the community God created us to be, and the Universal Church and all God's people continue to morph, grow, and transform as we seek to fill God's purpose for us, we are continuously becoming. We serve a God who aids us in our becoming and waits for our arrival. Pray with me as we celebrate our continuous becoming:
To The God who waits for us as we become
We are strange conundrums of faithfulness and fickleness.
We cleave to you in all the ways that we are able.
We count on you and intend our lives to be lived for you,
And then we find ourselves among your people
Who are always seeking elsewhere and otherwise?
So, we give thanks that you are the God
Who yearns and waits for us,
Who gave us tremendous responsibility?
And tremendous vulnerability.
Who uses the voices of children?
To transform the hearts of adults.
Who aids us and awaits us in our becoming?
We give you thanks for your faithfulness,
So much more durable than ours.
Amen.
Joyfully Yours,
Kelsey Creech, Resident Seminarian